Safeguarding & Online Safety
Keeping Children Safe
William Byrd is committed to providing a safe and secure environment for children, staff and visitors. We promote an environment where children and adults will feel confident about sharing any concerns which they may have about their own safety or the well-being of others.
If you have a safeguarding concern about the welfare of a child you are required to report this immediately to one of the Designated Safeguarding Leads or a senior member of staff.

Outside of school hours please contact Hillingdon Social Services on 01895 556 006
For more information about our approach to safeguarding please see our policies:
We are an Operation Encompass School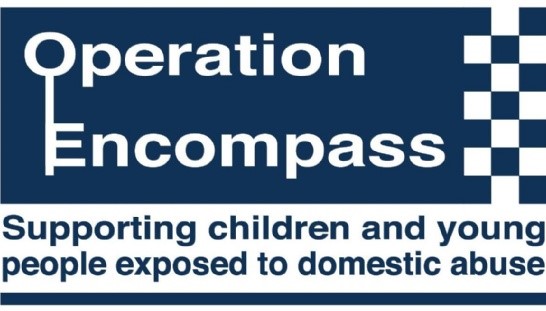 Operation Encompass is the reporting to schools, prior to the start of the next school day, when a child or young person has experienced, any domestic abuse.
To find out more, visit https://www.operationencompass.org
---
Online Safety
The Internet is an invaluable tool for teaching and learning and is an amazing resource. However, it is very important to keep your child safe online. There are many sites online that provide a wealth of up-to-date information about how parents/carers can support their child with online safety. Please do visit these sites and 'Be SMART online!'

Are you worried about online abuse or the way someone has been communicating with you online?
Make a report to one of CEOP's Child Protection Advisors
Parent's Guides to Social Media
What is the minimum age for account holders on these social media sites and apps?
13

13+

16

18

Facebook
Twitter
Instagram
Snapchat
TikTok
Kik

Ask.fm
Houseparty
Periscope
Pinterest
Reddit
Tumblr

YouTube
WeChat
Whisper
Yubo

LinkedIn
Whatsapp


Tinder
Bumble
Hinge
(13+ means with parental consent)