Newsroom
Welcome to the Newsroom!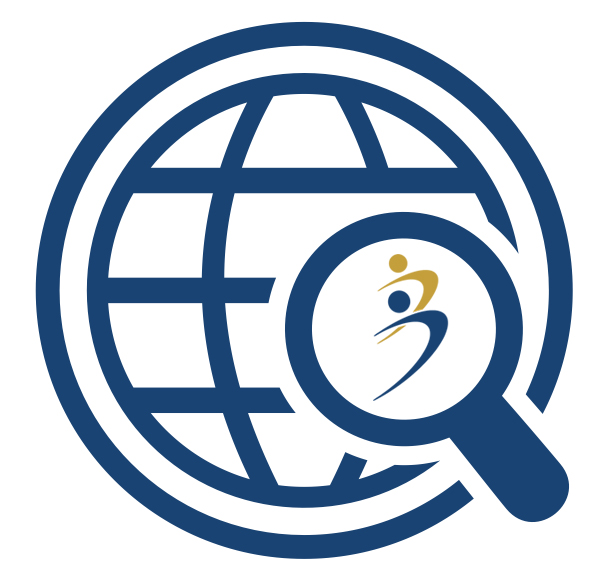 The Newsroom will feature photos and links to videos from our children learning from home.
If you would like to take photos of your child working at home or showing us some of the amazing things they have done then you can send them in to us using the class email addresses.
We will aim to update this page whenever we receive any new photos/videos, so do visit this page from time to time to see any updates.

---
JUNE 2021
MARCH 2021
FEBRUARY 2021
JANUARY 2021
NOVEMBER 2020
JULY 2020
JUNE 2020
MAY 2020
APRIL 2020