Breakfast Club
Sign up to reserve your place now!
Starting from 28 September 2020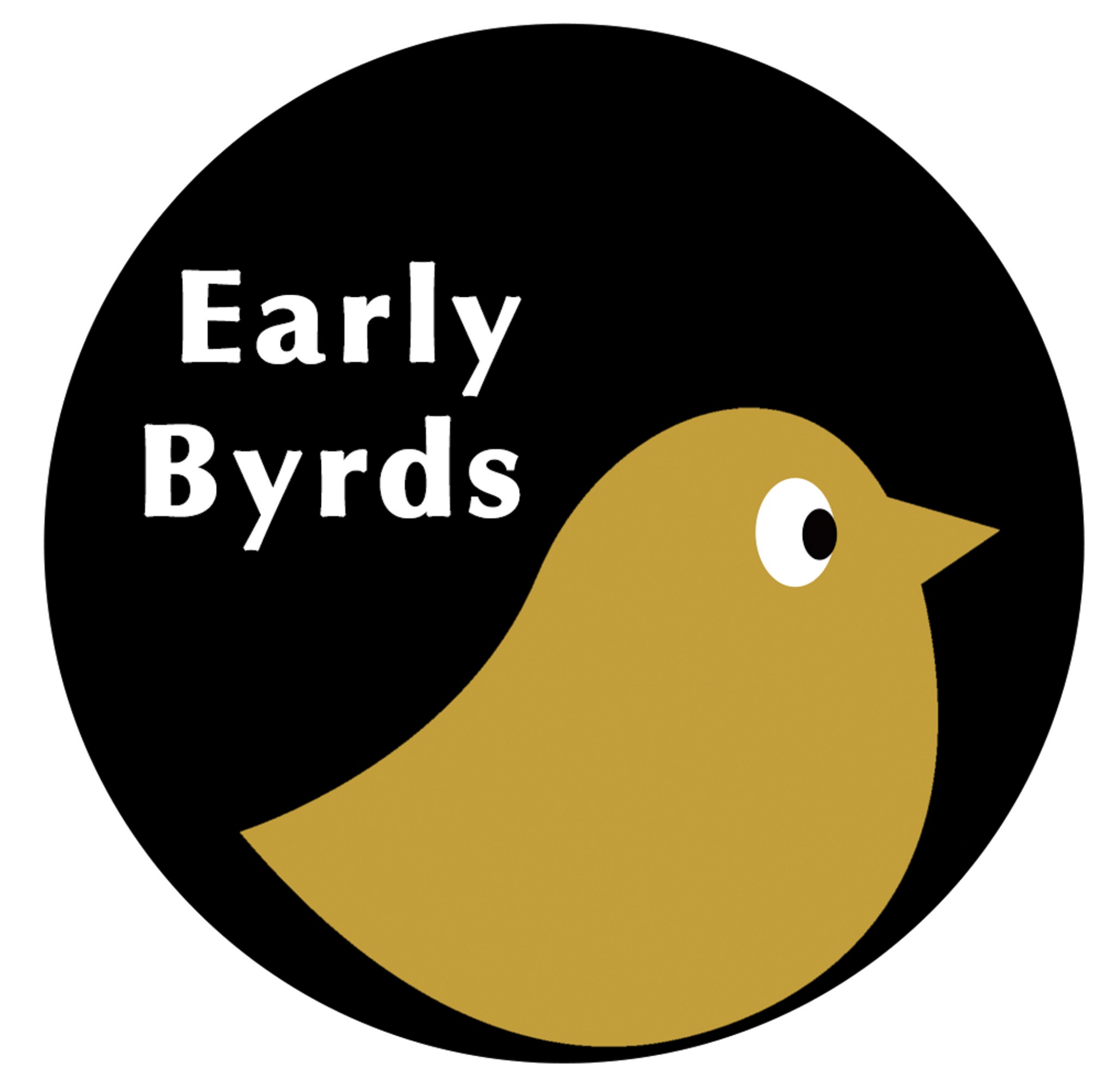 We are planning to open our breakfast club, Early Byrds, from the 28 September. Initially we can only offer this to Years 2-6 only. The doors will open at 8:00am and close at 8:10am and run from Monday to Friday. For this term we will be offering our breakfast club for FREE!
We will be providing the children with a variety of cereals but do request that children bring in their own water bottles.
We have limited spaces available so if you would like to sign up please fill in the form below by Friday 25 September. We will contact you to confirm if we can offer you a space or not.
Please only fill in ONE form per family.