After School Care
Please note our After School Care is currently unavailable until further notice.
---
Blue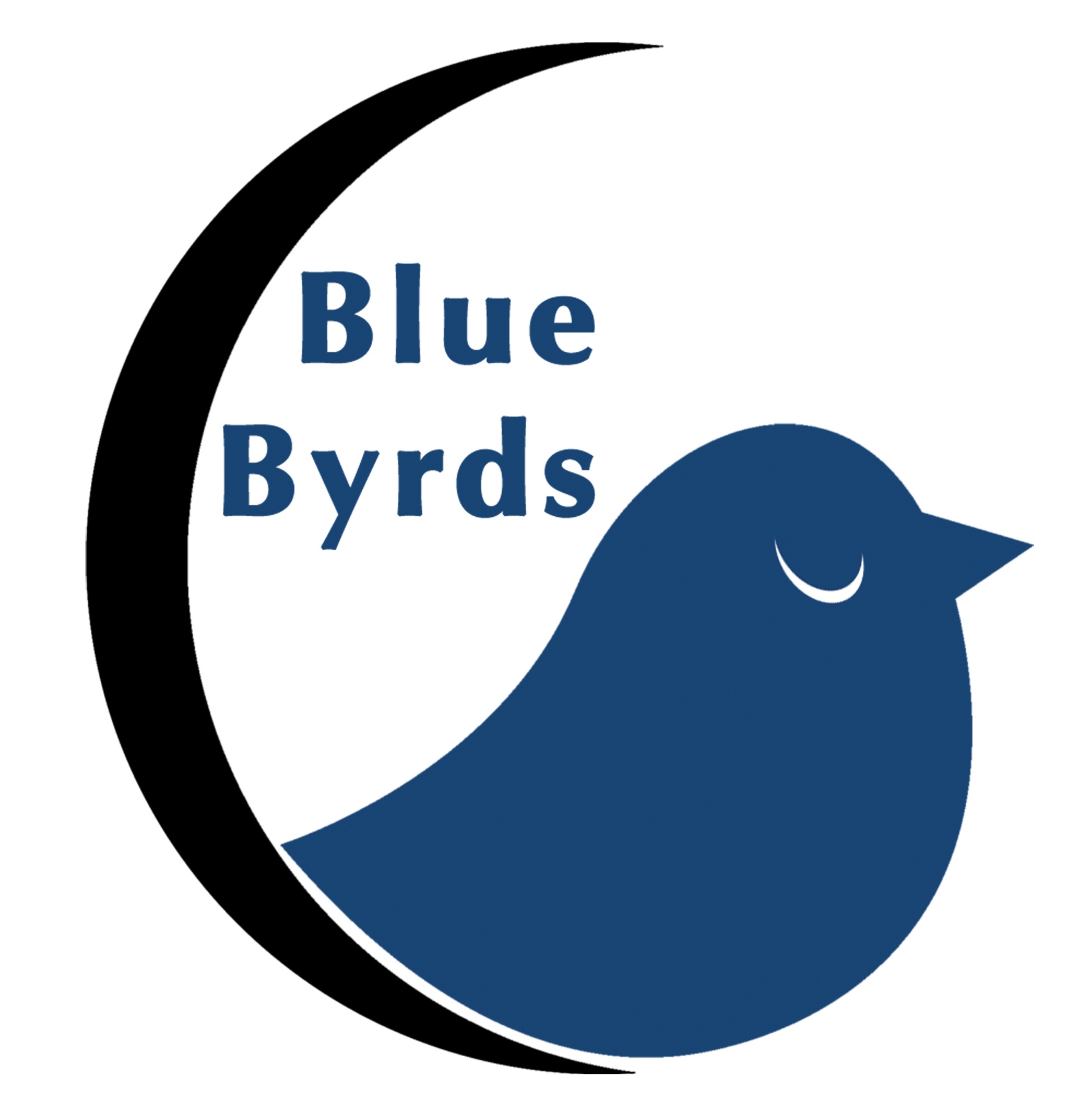 Byrds is our after school care which runs from 15:00/15:05 until 17:00 Monday to Friday. The club is available for full or part-time sessions and will be led by experienced existing school staff.
Times & Prices
Full session (15:00/15:05 – 17:00)
£7.00 per child (£6.00 for siblings)
Part session (15:00/15:05 – 16:00)
£3.50 per child (£3.00 for siblings)
Part session for children attending after school clubs (16:00 – 17:00)
£3.50 per child (£3.00 for siblings)
Please note that sessions must be pre-booked and paid in advance, using the school's ParentPay payment system.
Emergency last-minute on-the-day care is available at a cost of £10 per session.
The cost includes a snack and a drink, organised or free-choice play activities and support with homework if required.
Registration & Regular Bookings
If you would like to register your child for after school care, please collect a registration form from the school office or fill in the online form below. This form only needs to be filled in once.
Before 16:30: 01895 462 394
After 16:30: 07907 293917