Design Technology Day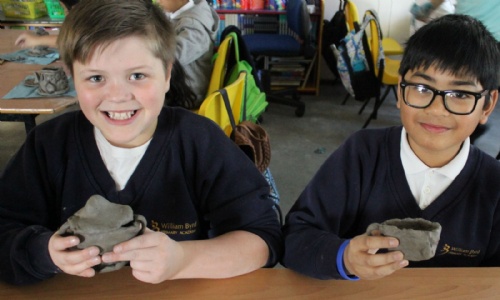 On Wednesday 3rd April the whole school got busy planning, designing and evaluating their brilliant creations for Design Technology Day.
In each year group children used various skills to produce their masterpieces and we saw some amazing work throughout the school.
Children got involved with cooking, painting, modelling using clay, biscuit decorating, block printing and much more!