Year 6 Maths Reasoning Day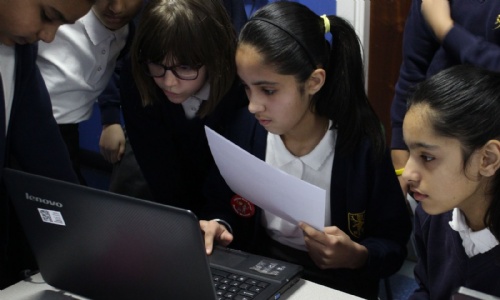 On Wednesday 6th March Year 6 children enjoyed a Maths Reasoning day. The day was packed with exciting and engaging activities involving real life scenarios, linked to reasoning skills.
There was a budget activity, where the children had to work out the cheapest deal for a year 6 trip. A fruit cocktail activity, linked to fractions and percentages. All the children really enjoyed making their cocktails and drinking their creations at the end of the activity.
In addition to this, children were measuring their heart rate before and after exercise, looking at the mean as an average. They compared results and created a table or suitable graph to show their findings.
There was also a gift bag activity related to fractions and percentages of amounts. Gift bags were made and will be delivered to catering and admin staff to show our appreciation as a Easter gift.
Finally, we had a circuit in the middle of the hall to explore the impact of exercise. This was a fun packed day and the children learnt a lot about reasoning in our world.
Year 6 finished the day of by completing reasoning questions in a fun activity. They used timers and a leader board to record the fastest time or response.
Thank you to the Year 6 team who organised a successful day that was enjoyed by all. We hope we can hold many more workshops like this in the future.