Art Day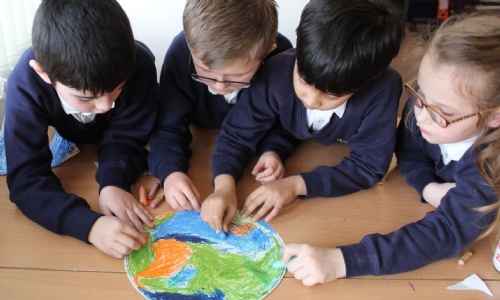 On Wednesday 13th February the whole school enjoyed Art Day. The focus of the day was British Values. Each year group created their masterpieces around their given British Value.
The whole school from Reception to Year 6 participated in a range of skills from drawing, chalk, painting, collage and 3D letters using coloured moss! Donated kindly by the Heathrow Community Fund.
We saw some amazing art across the school from our talented children. Everyone enjoyed the day and all the children got the chance to show off their creative skills and unique imaginations.