Ready Steady Go!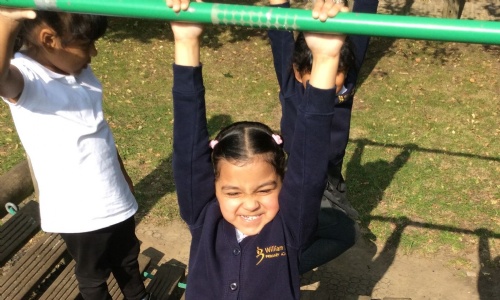 It is wonderful to see our Reception children settling in so well in their new classes.
Our children are growing in confidence day by day as they build on new and existing friendships and explore their exciting learning environment, both inside and outside the classroom.
We are all set and are really looking forward to a fun packed year ahead.