Nursery Picnic Fun!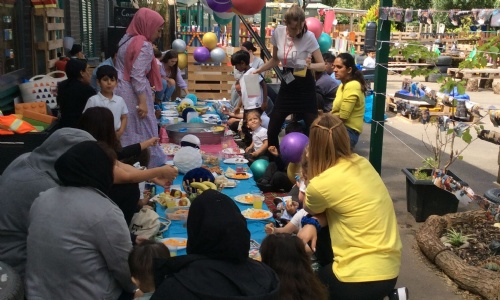 We were very excited to invite our parents for the last time this year to come and celebrate with us.
We enjoyed a picnic in the garden despite the rainy weather. We used this opportunity to say a big thank you to all our parents/carers for their support and help during the whole year.
We are very proud of our little ones and they are definitely ready for new adventures.