A Resounding Success at the Book Fair!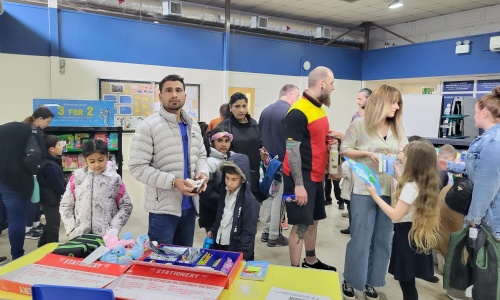 We were very excited to welcome the Book Fair back to our school this year!
We have previously loved exploring all the different books that the fair has to offer and have enjoyed picking out our own materials to read! There were so many magazines, diaries, non-fiction books and stories for us to choose from! The children of William Byrd were given the opportunity to browse through the books available during the school day which led to them knowing which 'reads' were on their wishlists! We had the best time exploring so many texts!