Year 3 and Year 4 Golf Festival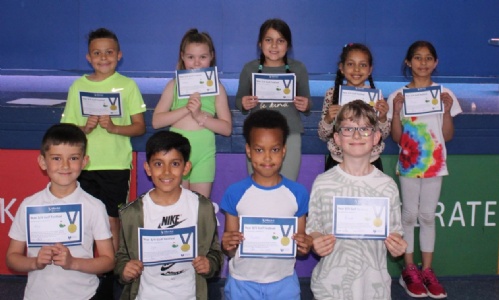 Our Year 3 and Year 4 athletes have had the best time at a golf festival! For some, it was their first time ever playing golf, and they did amazing!
With a sparkle in their eyes and clubs in hand, the Year 3 and Year 4 students embarked on their golfing adventure. Armed with enthusiasm and curiosity, they began by familiarising themselves with the essential elements of the game. Guided by their PE teachers, they learned about golf clubs, balls, safety precautions, and the rules and etiquette that define the sport.
We are so proud of you!