Times Tables in Year 4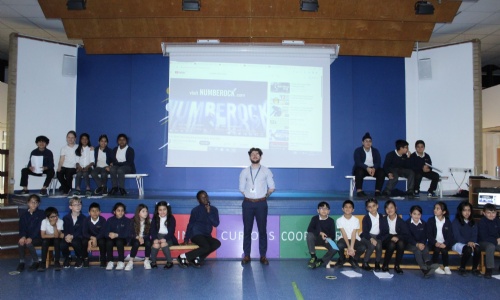 We're delighted to be continuing inviting parents in to see what their children have been learning.
This week we invited parents in to hear how well Year 4 are learning their times tables ready for the time table check next month. It was also a great opportunity for children to practice their public speaking - thank you so much to all the parents who came and gave them an audience!