Mental Health & Wellbeing Workshop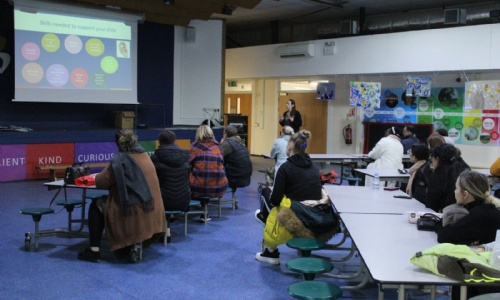 On Monday 6th, we had a mental health and wellbeing parent workshop.
We explored how to keep children emotionally healthy and the importance of having routines. We looked at emotional literacy, how to teach children to be emotionally aware, situations that trigger strong emotions, and how to support children to understand and regulate their emotions.