Year 1 Play Projects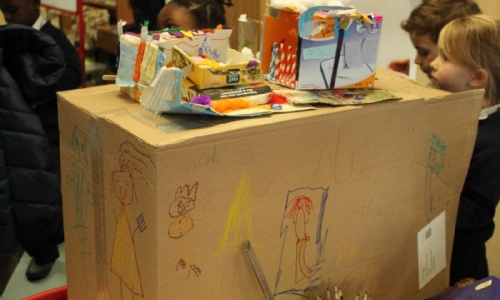 In Year 1 this term, we have been spending our afternoons completing our learning through Play Projects.
In Play Projects we can either make it, build it, draw it or message it. We have been learning our History, Science and PSHE in Play Projects and it's really fun.
In today's lesson we used our Play Projects to create what we were going to put on our Christmas Hoops. It was so much fun!