Royal Institute of Science at William Byrd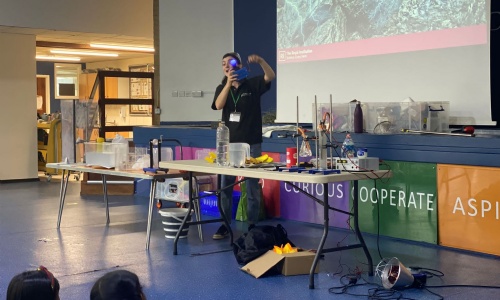 It was wonderful to be able to welcome the Royal Institute of Science into school this week.
The children learned about different forms of power including how generators, solar panels work and dynamos work. The real treat of the day was also being able to welcome parents back into schools for the community event in the afternoon!