Transition Day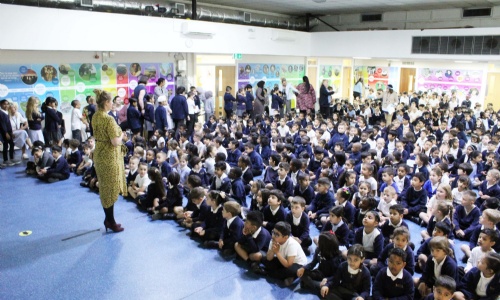 Today it was whole school transition day at William Byrd.
Children started the day with a fun assembly before going into their new classrooms to meet their new teachers for the next academic year.
Our children are really looking forward to the next step in their academic journey and we wish them the best of luck as they begin their new adventure.