Our New Early Years Provision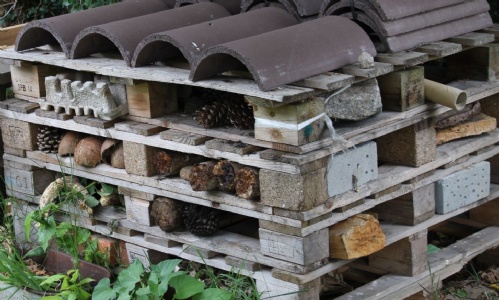 This year, Reception have developed a new approach to the learning environment. Following an ethos of child-centred learning, we have moved away from adult-led activities and instead facilitate and support the children in accessing materials and resources, empowering to lead their own learning.
As the weather has warmed up, we have been particularly excited to develop this further outside. The outdoor environment offers fantastic opportunities for discovery in nature, curiosity about plants and habitats, as well as exposing children to fresh air and new sights, sounds and smells. The provision offers extended chances for children to develop their gross (or large) motor skills through physical activity in larger spaces and access to large construction materials. The children collaborate on bigger scale problem-solving tasks and create nature themed art. Can you see our creative Mud Kitchen as you drop your child off in the morning?