Poetry Week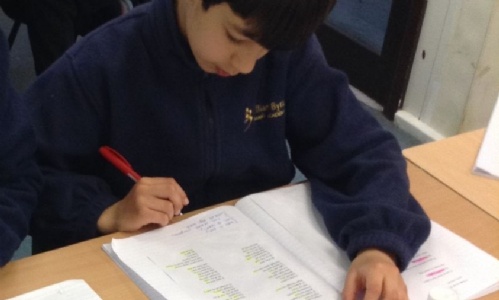 We had a great week during poetry week! Each class were able to learn about a different poet each day and explored a range of styles and themes.
Children had a go with writing their own poem in groups and individually which everyone enjoyed and were able to perform in from of their class.
Click here to see our newsletter which features some poems written by our children.