Reception Welly Walk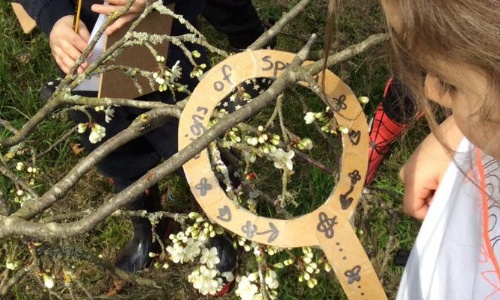 During this half-term, our Reception children went on a welly walk around the school field for their new project 'Puddles and Rainbows'.
During the walk, children described the weather and spoke about the changes that happen during spring including showers and rainbows. Children were looking for signs of spring in the environment.