African Dance Workshop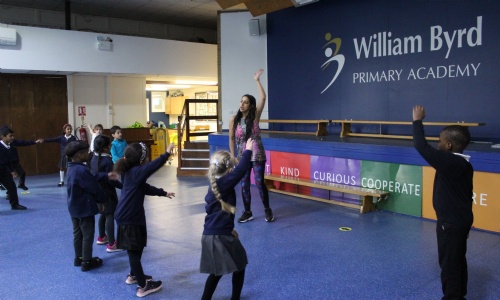 Black History Month is marked annually in October. It recognises and values the inspirational individuals and events that have shaped the black generation. During Black History Month, we remember and celebrate the important people from the past and also those who contribute to and help our society today.
To further celebrate Black History Month on Thursday 13th October we arranged an African Dance workshop for the whole school to take part in.
During the highly energetic workshop, the children were fully immersed in the experience and learnt some traditional African dance moves. Enjoy some photos of our children below showing off their dance moves.