Yr 4 Arts Programme 'Out of this World'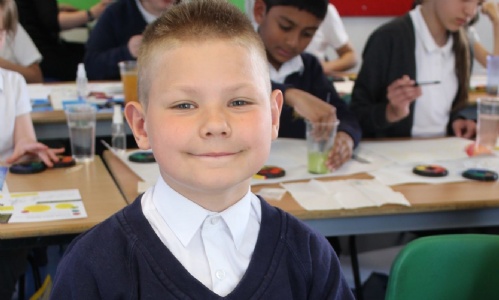 Year 4 have been taking part in the 'Out of this World' six-week arts programme by Delight, which our friends from Heathrow Airport have organised for us.
The programme is delivered by teachers using a range of physical and digital resources. Hannah Maiya-Mills, the lead artist at Paintbox, has created some beautiful lessons around the theme, 'Space'. Here you can see the children have been experimenting with water colours and creating space backgrounds.