Nursery Planting Daffodils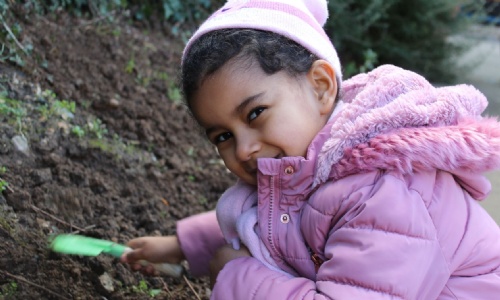 Sounds of happy and excited children came from our Nursery garden as our children got busy preparing for Mothers Day by planting daffodil bulbs. Over the coming weeks children will be able to see where flowers come from and watch them grow.
A big thank you to one of our parents who kindly donated daffodil bulbs to the entire school!