Christmas Performances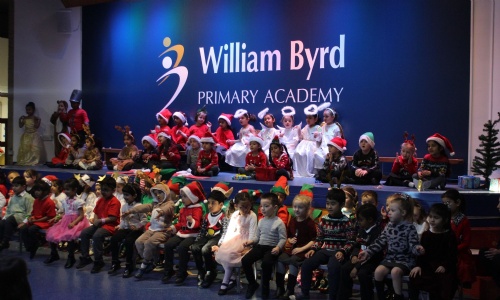 Thank you to everyone that joined us at our Christmas Performances this year to celebrate the festive season.
This year we had several Christmas performances from Monday 9th December to Thursday 12th December. Year 1 and 2 performed a Christmas Sing-A-Long and Reception performed the Toy Shop.
The children entertained everyone with their brilliant singing and amazing acting skills. Well done to all our children for giving us amazing performances and putting everyone in the Christmas spirit.