Year 6 Residential Trip to Butlin's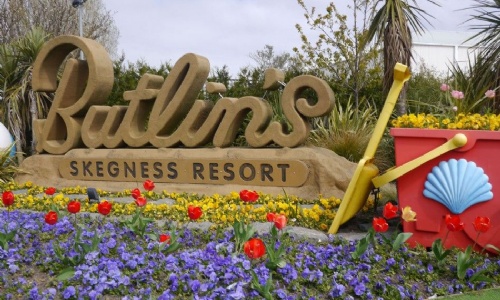 Watch this space for daily updates!
Monday 11 June
William Byrd have arrived at Butlin's. Happy faces and tired feet. We have navigated the centre, enjoyed lots of food and had fun. We can't wait for the morning.
Tuesday 12 June
Good morning from the William Byrd Butlin's crew. We have just enjoyed the cinema. Now off to learn some magic tricks.
We have learnt lots of new tricks. We can make water disappear from a cup and balls disappear from mini cups.
We can't wait to share them with the rest of you.
Now we off to try out some fun science experiments.
We have just spent the afternoon learning the Haka. A special well done to Mr. Bolton.
Well done to the Blue Team for winning two rounds of Quasar Quest.
Well done to Dhruv our archery champion with 1500 points.
Wednesday 13 June
Good morning William Byrd. We are ready for another action packed day. Just off for breakfast.
Our first activity of the day is fantastic field games. We are currently playing kick rounders.
Finished off with a well deserved ice lolly!
We have had a fabulous afternoon of Aerial Adventures. We have walked the high ropes, climbed the tower and conquered the free fall.
Just having a rest before our next adventure.
Thursday 14 June:
Good morning William Byrd. It is a gorgeous day in Butlin's. We are ready to strike out, launch ourselves into the Big Top and are ending the day with a big splash. Can you guess what we are doing today?
Ready to bowl!
A fun afternoon of circus skills plate spinning, walking a diablo, juggling and balancing devil sticks.
Congratulations to our winning rocket launch team.
Friday 15 June:
Good morning William Byrd. Our last day at Butlin's. We are looking forward to exploring the beach and Sports Day.