Parliament Assembly & Workshop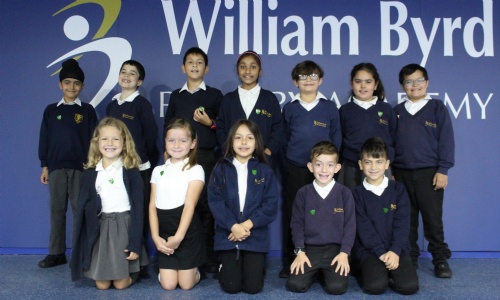 We enjoyed a visit from the UK Parliament Outreach Service who delivered a fun, interactive assembly to our Key Stage 2 children and taught them all about our democracy and Parliament's role within it. By the end of the assembly, children had a good understanding of how Parliament works, the role of their MP and members of the House of Lords.
We held our own democratic elections in school last week and our newly-appointed Members of School Parliament attended a special 'laws and debating' workshop after the assembly where they practised the skills of being a politician and role played being in the House of Commons!
We are proud to announce that our Members of School Parliament are:
| CLASS | PARLIAMENTARIAN | DEPUTY |
| --- | --- | --- |
| 5S | Alfonso | Wahidur |
| 5O | Afsheen | Nida |
| 5B | Ethan | Angelina |
| 4P | Noah | Jaslynn |
| 4J | Raphael | Selin |
| 4B | Jessica | Hansika |
| 3R | Leonel | Eliza |
| 3N | Emily | Kailum |
| 3H | Ibrahim | Shreya |
| 2U | Paula | Nathaniel |
| 2S | Ayana | Waylon |
| 2P | Taakur | Carolina |