Natural History Museum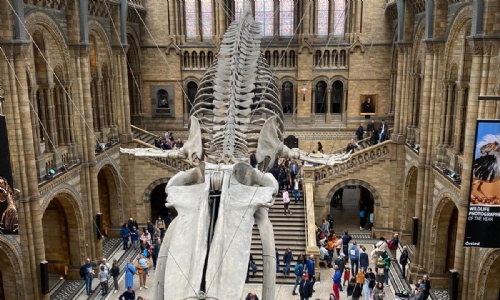 On Monday, 20th February Year 3 took the bus and the tube on an exciting journey to the Natural History Museum.
When we got there, we went up an amazing escalator through the centre of the earth. We saw volcanoes, tectonic plates and earthquakes (we even got to go into a pretend shop where the floor shook so we could feel how an earthquake might feel). We also saw an amazing Mary Anning exhibit where we could see many of the fossils that she discovered (even the ichtyosaurus we learned about in Stone Girl, Bone Girl). We even went into the dinosaur exhibit where we saw lots of dinosaur bones and eggs! It was an amazing experience!